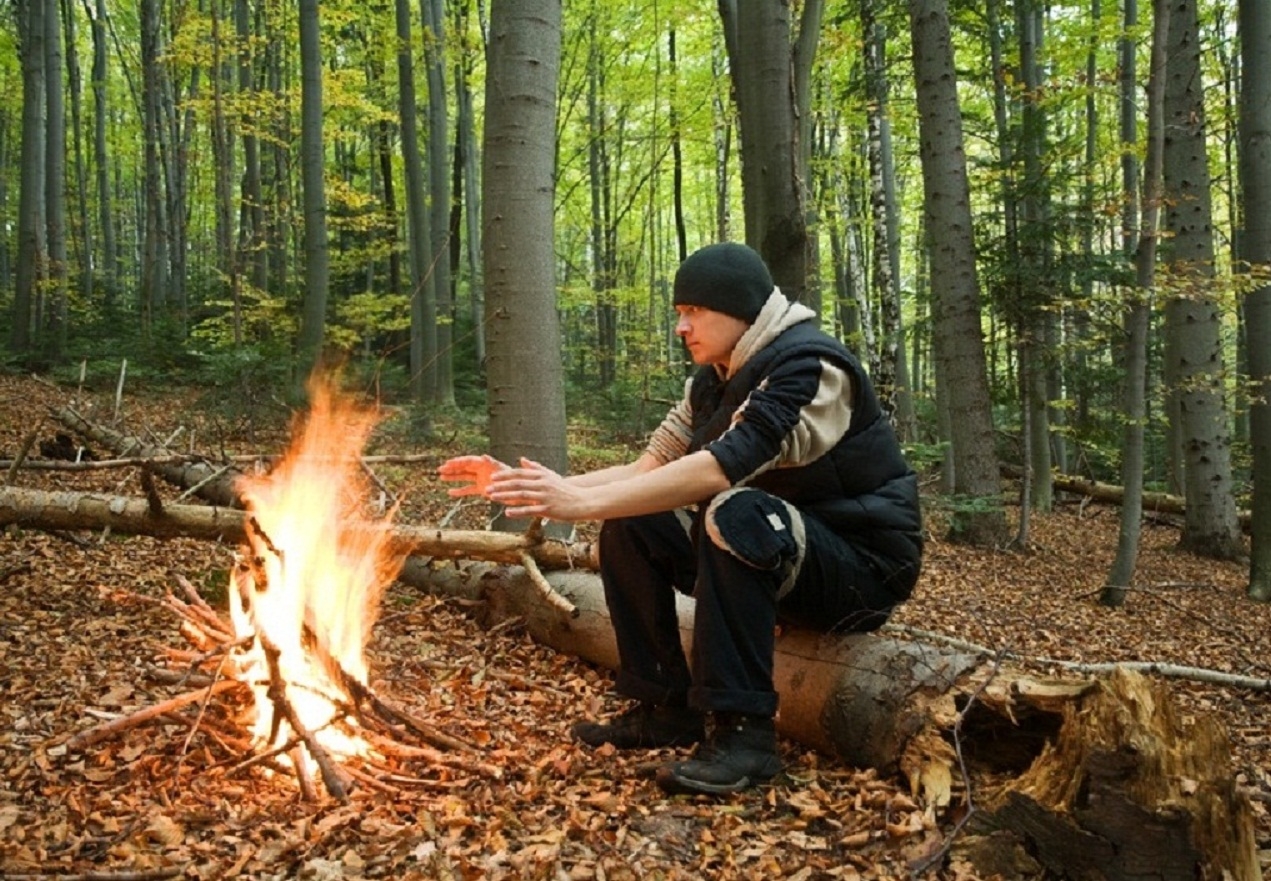 By nature, we are all survivors guided by our desire to live rather than die, driven by fear when our lives are threatened. However, in purely physical terms, we are very poorly equipped to resist the environment or our natural enemies. Further back in our evolutionary line, this weakness proved to be a huge advantage, as it forced the simian creatures from which we descended to develop their brains before their muscular strength, were gaining advantage over their natural enemies, and developed their mental power And dexterity. We descend from those who managed to think, experiment and persevere, from those who adapted to change and survived while others died. We are the best survivors of nature, and all we need is to transfer our daily survival techniques to some unfamiliar ground, the rest is just additional knowledge and some practical advice.
Although the urban man is generally disconnected from the natural world and seems to be more threatening than his ancestors, he can easily adapt to survive in it if he is in need. The greatest threat to survival is fear, but this can be overcome with some knowledge and imagination. How do we overcome the fear of something unknown (a natural environment)? Well, that depends of the willingness of every individual, you need to develop your primitive abilities and you can only make that a little practice, like in a normal sport.
Man is physically inferior to many other animals, not to say the most. However, its great advantage is the lack of specialization. He has the intelligence and ability to develop new skills and adapt to new situations. In an urban environment, man does not use his body as he would in nature. Man is more primitive, he is more master of his own destiny. Man can not be equated with any other animal.}
Mental attitude
Whatever the seriousness of a situation and the physical capacity to overcome it of each individual, the mental attitude is the key to survival. The man is the great survivor and uses his brain to stay ahead of his animal competitors. Urban life leads you to use only a small part of your physical and mental attributes. In a situation of survival in nature, men have to learn many manual skills again. Common sense is one of the most valuable human characteristics, but the desire to survive in any situation is much more important.
Unless we walk, run or stretch regularly, our muscles will grow smaller and our cardio-respiratory system less efficient, as well as accumulate fat where we do not need it. Aerobic exercises are the most important to maintain form and endurance during an extended trip. These include a lot of repetitive movements and using light weights.
Being physically fit facilitates mental health, in case of survival, you must manage to do things without the advantages of urban life and generate your own feelings of satisfaction and self-esteem from daily activity. A good workout will allow you to improve self-confidence and to know your body, strengths and weakness.